About Levack Real Estate
Real Estate Has Been Our Passion
For nearly 30 years, real estate has been our passion. Our focus has been on Glens Falls, Queensbury, Lake George, and the rest of the southern Adirondack region of New York. We pride ourselves on customer service and making sure that we find the right property for you. From commercial investment opportunities to residential homes, our professional agents will make sure you are taken care of.
Our community-minded real estate practice was founded in 1988 when Mark and Paige Levack opened the door with then partner, Pat Burke. After Pat's retirement, the focus of the practice shifted towards commercial real estate in 2000.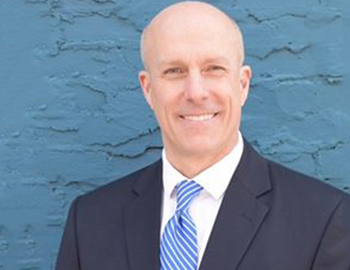 This is our birthplace and we care deeply for preserving the highest residential quality of life while simultaneously balancing the needs of the development community. Smart growth is not just a catch phrase, it is our mission.
So whether you're looking for properties in Warren, Washington, or Saratoga Counties that may consist of vacant land, commercial buildings, or your next dream home, Levack Real Estate will work to get you more by leveraging our years of experience as professional brokers.
We would be honored to represent you.
– R. Mark Levack